Cool Bean Catering
The best Catering
service there is.
View Menu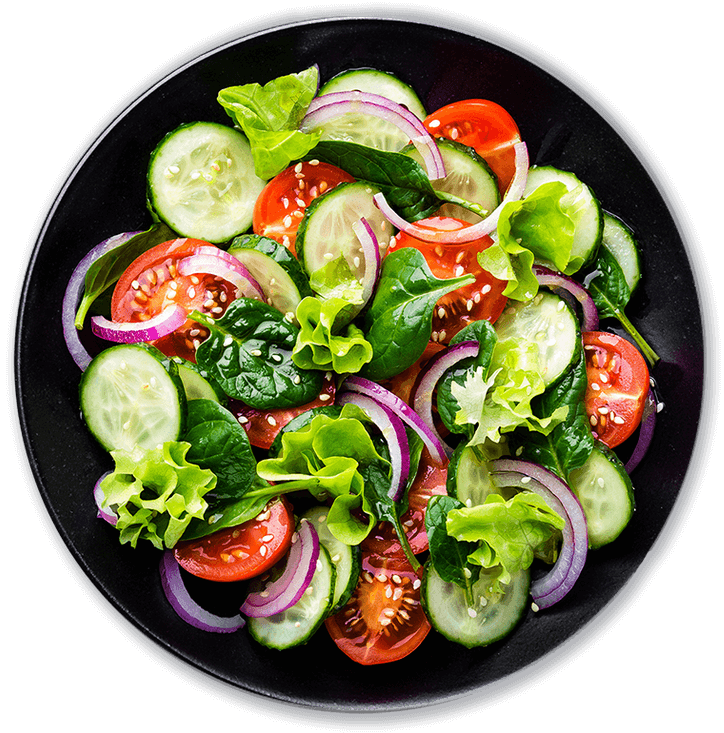 About us
We catered
over a thousands parties and counting around the globe
book us for your next party you won't regret it..we bring the rich caribbean cuisine straight from Haiti to your living room.
Hire Us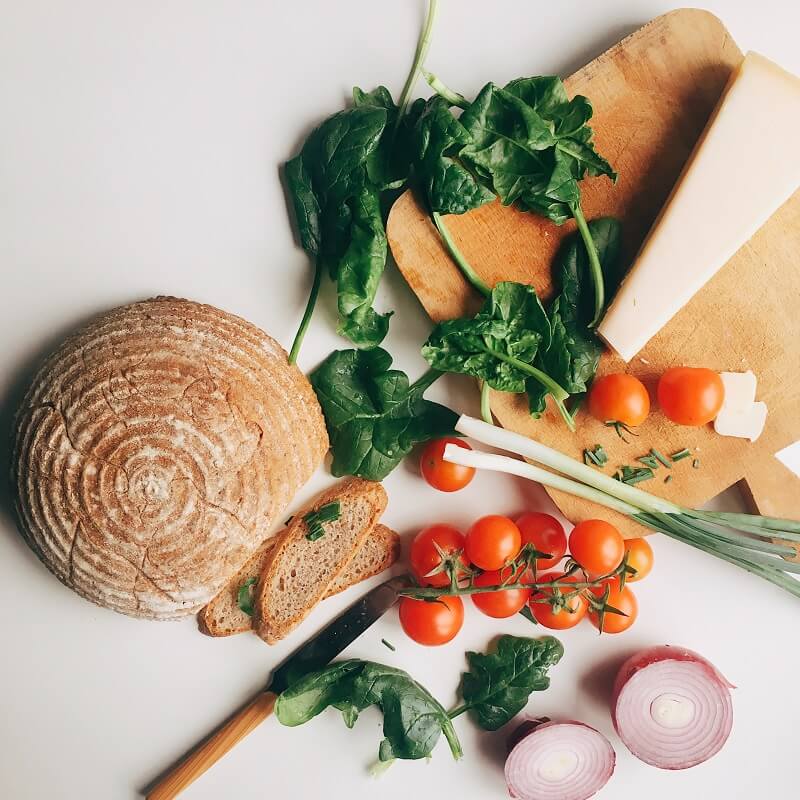 Offering
Our amazing services
Excellent caribbean food
We offer our clients excellent quality services for many years, with the best and delicious food from Haiti.
Catering
Hire us for your next event,let us take all your stress away. We have packages ranging from $250-$10,000
Delivery
Delivery & communication is our business motto, we pride ourselves on being on time & communicating clearly.
Let's talk
Contact us
If you want us to cater your next event give us a call, contact us and we will attend you quickly, with our 24/7 chat service.